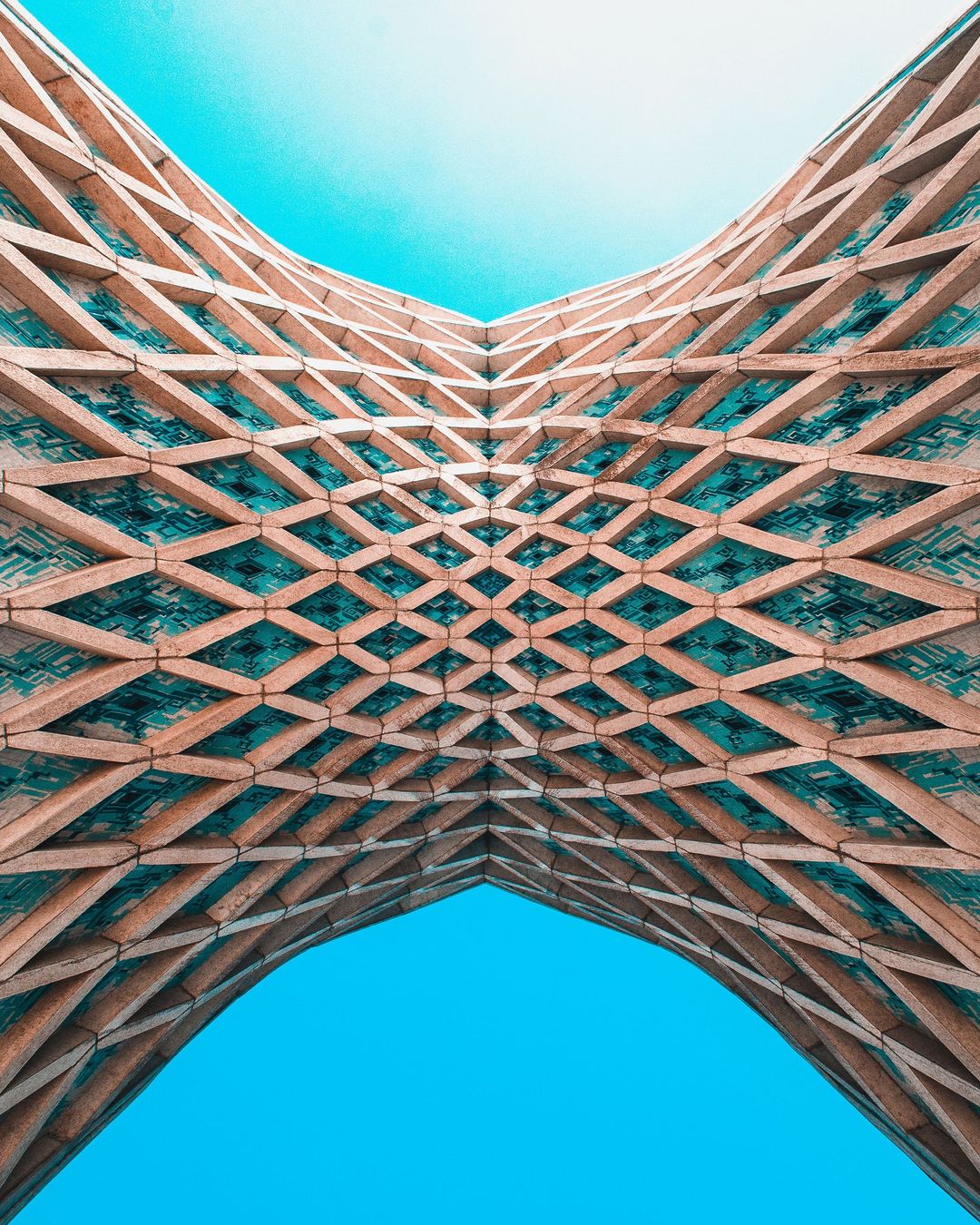 Hi there! Welcome to our internet home.
S Tandon & Associates LLP is a 37 year old Chartered Accountancy Firm founded by Sanjay Tandon; with offices in Chandigarh, Mohali, New Delhi, Bangalore, and Ludhiana.
The firm has eight partners – Sanjay Tandon, H S Khurana, Amarpreet Singh, Alok Krishan, Nipun Rastogi, Stuti Chopra, Shiven Tandon, and Santosh N.
We offer services in:
To get in touch -- write to us.
S Tandon & Associates LLP Newsletter
Join the newsletter to receive the latest updates in your inbox.